Call us!
312-368-7997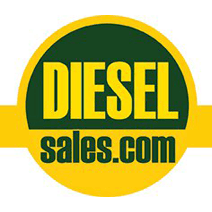 Heavy Quip, Inc. dba Diesel Sales
55 West Wacker Dr., Suite 1120
Chicago, IL 60601
NEW:
SURPLUS OEM NEW - UNIVERSAL APPLICATION/ NON EGR EPA COMPLIANT UP TO 2012 / GOV. -24 VOLT SYSTEM/ LFE02822/ 450HP/ AR#357-1095 / NON EGR / WITH ECM * EXCHANGE WITH ONE YEAR PARTS WARRANTY PLUS $400.00 COVERS FREIGHT BOTH WAYS AND $2,000.00 REFUNDABLE CORE DEPOSIT.. CAN BE USED FOR OFF ROAD APPLICATION. FITS ALL C-9 APPLICATIONS.