Call us!
800-242-0201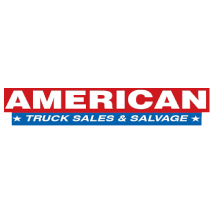 American Truck Salvage, Inc.
2850 West Broadway Road
Phoenix, AZ 85041
BORGWARNER FAN CLUTCH HUB WITH LONG CENTER SHAFT, DOUBLE REAR PULLEYS. 1- 6 GROOVE SERPENTINE AND THE OTHER AN 8 GROOVE SERPENTINE. 4 HOLE MOUNTING CONFIGURATION WITH 2 OF 4 HOLES OPEN ON THE LEFT SIDE.