EATON-SPICER 17221R488

DIFFERENTIAL ASSEMBLY REAR REAR

oem #:17221488
Enterprise
$2658.71
DIFFERENTIAL ASSEMBLY REAR REAR
Core Deposit: $500.00

Call us!
(303)289-3318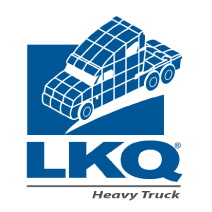 9090 Brighton Road
Henderson, CO 80640
USA
EATON-SPICER 17221R488 DIFFERENTIAL ASSEMBLY REAR REAR
$2658.71
Tag #:

LKQM 17221488R

OEM #:

17221488
REBUILT BY NON-OE:
Differential - Eaton Single Axle 17221 4.88/6.65
LKQ Western Truck Parts
Located just north of Denver, we have the largest stock of rebuilt drivetrain components in the region!!
Other Suppliers Near This Location