EATON-SPICER 21130R557

DIFFERENTIAL ASSEMBLY REAR REAR

oem #:21130557
Enterprise
Please Call
DIFFERENTIAL ASSEMBLY REAR REAR
Core Deposit: $500.00

Call us!
(303)289-3318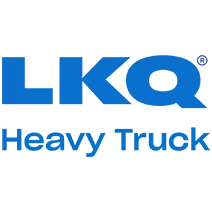 9090 Brighton Road
Henderson, CO 80640
USA
EATON-SPICER 21130R557 DIFFERENTIAL ASSEMBLY REAR REAR
Please Call
Tag #:

LKQM 21130557R

OEM #:

21130557
REBUILT BY NON-OE:
EATON DIFFERENTIAL CALL FOR PRICING
LKQ Western Truck Parts
Located just north of Denver, we have the largest stock of rebuilt drivetrain components in the region!!
Other Suppliers Near This Location