2008 HINO J08E-TW

DPF (Diesel Particulate Filter)
Enterprise
$975.00
DPF (Diesel Particulate Filter)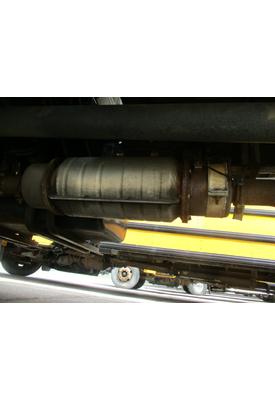 Call us!
800-537-8690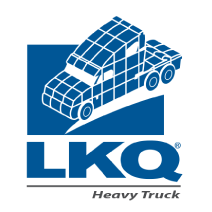 LKQ Heavy Truck - Goodys
6180 Hagman Road
Toledo, OH 43612
USA
2008 HINO J08E-TW DPF (Diesel Particulate Filter)
$975.00
USED:
HORIZONTAL POSITIONED ***NOT AVAILABLE FOR SALE TO/IN CALIFORNIA***
LKQ Heavy Truck - Goodys
Since 1939, Goody's Truck Parts specialized in being your number one supplier of used and rebuilt truck parts. With over 20 acres and 1,000 trucks for parts, We stock axle housings, axle shafts, cabs, differentials, engines, hoods, tandems, transmissions, and power steerings. We have what you need!
Other Suppliers Near This Location