KENWORTH T800

HOOD

oem #:L29-1033, K146-1329, K146-1328
Enterprise
$2375.31
HOOD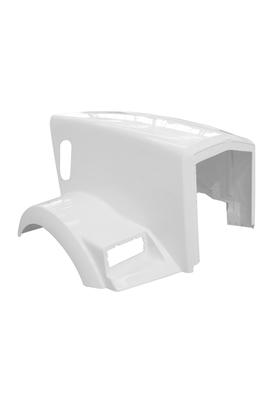 Call us!
(209)466-7021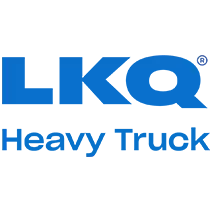 1016 South Wilson Way
Stockton, CA 95205
USA
KENWORTH T800 HOOD
$2375.31
Tag #:

RFV KN0700-C

LENGTH:

53"

OEM #:

L29-1033, K146-1329, K146-1328

COLOR:

WHITE
NEW:
This is a premium short fiberglass (paint to match) hood for a 1995 - 2007 Kenworth T-800 B, with a curved windshield, measuring 53 inches long, 60.5 inches cab width and 93.5 inches total width. (in crate)
LKQ Acme Truck Parts
At Acme Truck Parts & Equipment, Inc. we are celebrating our 85th year in business! Thank you to all of our loyal customers! Customer service is our first priority. We carry a large inventory of new, used, and rebuilt truck parts, servicing our customers worldwide. We are also a buyer of trucks and parts.
Related Items From LKQ Acme Truck Parts
Other Suppliers Near This Location