2007 Mack CV713

Complete Vehicle
Enterprise
$105000.00
Complete Vehicle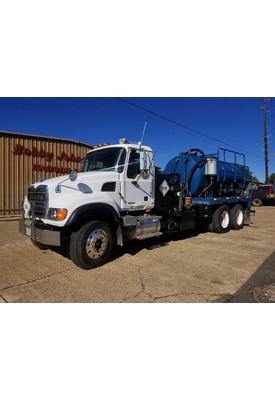 Call us!
800-456-6037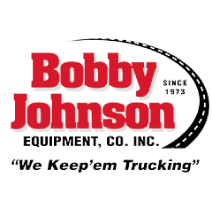 Bobby Johnson Equipment Co., Inc.
P.O. Box 399 / 700 Hwy 1
Oil City, LA 71061
US
2007 Mack CV713 Complete Vehicle
$105000.00
PRESSURE | PUMP KILL TRUCKS:
Make: Mack Model: CV713 Year: 2007 VIN: 1M2AG11C27M063047 Stock #: 7M063047 Description: Model Year: 2007 Make: Mack Model: CV713 Engine Type: L6, 11.9L Cab Type: Conventional Cab GVWR Class: Class 8: 33,001 lb And Over Manufacturer: Mack Trucks, Incorporated Series: 700 Vehicle Type: Truck Vehicle Class: Truck Tractor Chassis: Truck-Tractor Chassis Brake System: Air Fuel Type: Diesel Horsepower: 335-434HP (250-323kW) Engine Manufacturer: Mack Engine Series Code: AMI-370 Transmission: Automatic Allison Mileage: 50,967 Hrs.: 1,687 PRESSURE PUMP KILL TRUCK EQUIPPED WITH MUD KING TEE TRIPLEX PUMP WITH JUROP VACUUM PUMP, CENTRIFUGAL PUMP, & 60 BBL. TANK & 4- COMPARTMENT CHEMICAL/TREATER TANK
Bobby Johnson Equipment Co., Inc.
johnsontruckparts.com
"We Keep'em Trucking"
Equipment - Trucks - Trailers
Engines - Transmissions - Differentials
Other Suppliers Near This Location