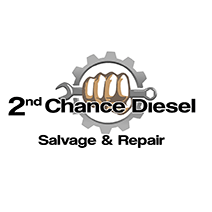 2nd Chance Diesel is a heavy diesel facility offering a machine shop, machining engines and its components. We are an engine builder, offering in frame overhauls and complete reman engines. We are also a truck salvage with parts from all types of heavy diesel trucks.
2nd Chance Diesel LLC
816-293-9570
PO Box 198
Kearney, MO 64060
United States of America
Get a map!