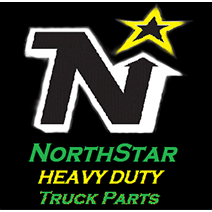 NorthStar Heavy Duty offers New, Used, and Rebuilt Medium to Heavy Duty Truck Parts with Class 8 Engines, Gears, and Transmissions as our specialty. Services range from Sourcing of difficult to locate Foreign or Domestic parts, to Importing and Exporting, as well as TruckDown Expedited Services for Fleets to Private Owners.
NorthStar Heavy Duty
6058382000
125 Olson St.
Valley Springs, SD 57068
United States of America
Get a map!