Call us!
209-466-7021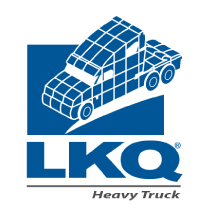 (1820) LKQ Heavy Truck - Acme
1016 South Wilson Way
Stockton, CA 95205
US-West
Tag #:

1390158

VIN #:

JALC4B14847002346
16' Refer Van with working unit and electric standby. 96" wide, 88" tall, Morgan insulated with alulm ramp, Note: Service quote by Thermo King is available to change out the belts, hoses and service unit at . Unit is running and cooling at this time. Has diesel fuel leak at fitting to fuel pump. complete with controller for in the cab.