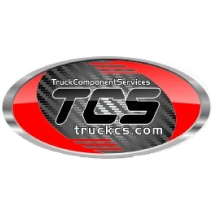 TCS specializes in street sweeping machinery, septic & sewer equipment, refuse trucks & bodies, conventional day cabs & sleepers, & so much more! We have a 25 acre salvage yard that contains parts for all heavy duty equipment, of all makes & all models! Our inventory is constantly changing, because we're always buying wrecked and salvage units! YOU NAME IT. WE'VE GOT IT. www.TruckCS.com
Truck Component Services
417-829-6700
403 E. Evergreen Road
Strafford , MO 65757
United States
Get a map!