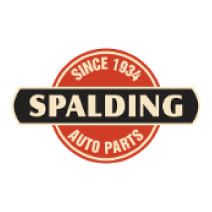 Since 1934, Spalding Auto Parts has been providing quality parts and friendly service. Specializing in new, reconditioned and used parts. From our 50 acre facility, we offer a wide range of quality heavy truck and passenger auto parts: everything from body parts to engines, transmissions, differentials, suspensions and all related component parts.
Spalding Auto Parts
800 366 2070
10708 E. Knox
Spokane Valley, Wa. 99206
United States of America
Get a map!