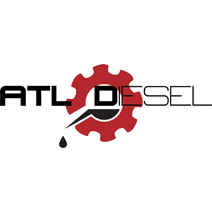 ATL Diesel - New and remanufactured engine parts. We offer cylinder heads, camshafts, lifters/lifter assembly's, rocker arms/levers, complete rocker assemblies, crankshafts, connecting rods, rebuild kits and many other items. We supply for Caterpillar, Cummins, Detroit Diesel, Mack, Volvo, Mercedes and others. Call today!
ATL Diesel
877-932-6848
14782 HWY 287 S
Chillicothe, TX 79225
United States of America
Get a map!