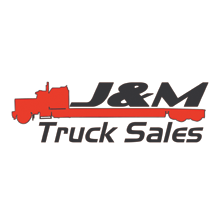 We have 100's of trucks 1000's of parts from all makes and models. Large inventory of California Rust-Free Truck Parts in the Upper Midwest. Located 15 Miles from Fargo, ND. We Also Ship
J & M Truck Sales
2187897848
15187 90th Ave S
Downer, Minnesota 56514
United States of America
Get a map!