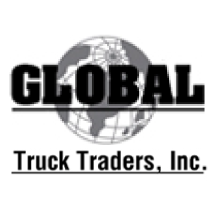 We love Mack's. We specialize in new and used Mack parts, from old and rare to new off the shelf. We also have our own gear shop and can handle your gear or transmission needs. Globaltrucktraders.com
Global Truck Traders
(603) 239-7008
524 Keene Road
Winchester, NH 03470
USA
Get a map!