Call us!
877-932-6848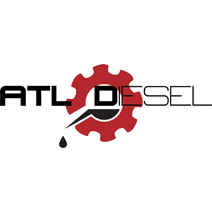 ATL Diesel
311 Ave O
Chillicothe, TX 79225
United States of America
Tag #:

4059331

VIN #:

Free Freight & No Co
New aftermarket Cummins valve camshaft. Part number 4059331 No core charge! All camshafts were engineered & designed in the U.S. No core charge, no core return & Free Freight ! Plus 1 year warranty. They are Cummins quality meeting specifications for hardness (55rc), duration, lift and all other measurements. The cam is well packaged for safe and secure shipping and handling. No core return!