Call us!
877-932-6848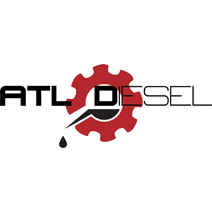 ATL Diesel
311 Ave O
Chillicothe, TX 79225
United States of America
Tag #:

OR8451

Serial #:

2WS

VIN #:

Free Freight to you!
Remanufactured Caterpillar 3406E Camshaft. Cat reman number OR8451. All camshafts are remanufactured in U.S.A. (shipped from Texas) Free Freight one way ! Plus 1 year warranty. The reman camshafts meet caterpillar guidlines for hardness (55rc), duration, lift and all other measurements. The cam is well packaged for safe and secure shipping and handling.