Call us!
877-932-6848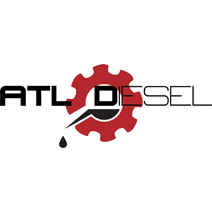 ATL Diesel
311 Ave O
Chillicothe, TX 79225
United States of America
Tag #:

4925774

VIN #:

Free Freight to you!
Cummins remanufactured ISX cylinder head. If you have a core to return we will deduct $700.00 from the price making the price only $2595.00! And we give full core acceptance! All heads are remanufactured to OEM Specification, with a quality control inspection and lifecycles meet and exceed OEM standards. 1 year warranty included!