Call us!
877-932-6848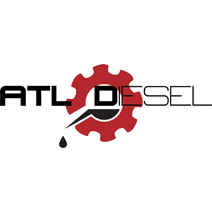 ATL Diesel
311 Ave O
Chillicothe, TX 79225
United States of America
Tag #:

4101420

VIN #:

Free Freight!
New loaded (meaning it has valves springs, cam bushings etc and is ready to bolt on.). It\'s an aftermarket Cummins ISX Cylinder head. Part number 4331387. No core charge, no core return & Free Freight! 1 year warranty. Our castings were engineered and designed in the U.S.A. They are Cummins quality containing 5% nickel in the casting material. The coolant passages have been enlarged by 30%, and inner ribs have been reinforced to reduce heat stress. The head is well packaged in a durable wooden crate and convenient nylon lifting straps for safe and secure shipping and handling.