Rears (Rear)
Core: $300.00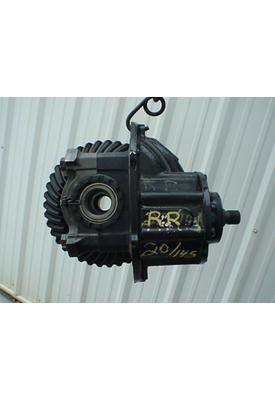 Call us!
912-383-8888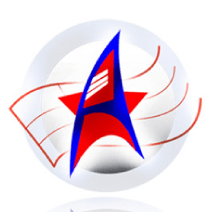 American Truck Parts,Inc
250 Robert Harper Rd.
Douglas, GA 315339100
ROCKWELL RR20-145 Rears (Rear)
$750.00
TAKE OUT:
GTO WITH POSITIVE LOCK 100 DAY WARRANTY
American Truck Parts,Inc
For all of your Heavy Truck Needs!! Being a salvage yard we are able to offer lower prices on items such as: CABS, HOODS, RADIATORS, FRONT & REAR AXLES, SPINDLES, HUBS, ENGINE PARTS, and more.
Other Suppliers Near This Location