2005 INTERNATIONAL 7600

Complete Vehicle
ITrack Pro
$19750.00
Complete Vehicle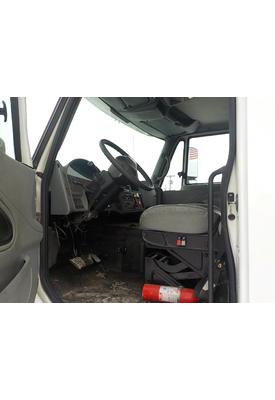 Call us!
734-722-3800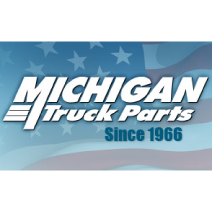 Michigan Truck Parts
38658 Ford Road
Westland, MI 48185
2005 INTERNATIONAL 7600 Complete Vehicle
$19750.00
TANDEM AXLE TRACTOR, 216.5" WB, EXTENDED CAB w/ BUNK PLATEFORM, NO MATTRESS, JOST 5TH WHEEL, PTO AND PUMP ON TRANS, NO WETLINE TANK., 198000 MILES, CUMMINS ISM-385V 370HP @2100 RPM, FRO14210C 10 SPEED TRANS, 14/40 AXLES 55" SPREAD, PW/PL/HM, ENGINE BRK, JACOBS 411D. DASH MOUNTED PTO CONTROLS
Michigan Truck Parts
Michigan Truck Parts specializes in used, rebuilt and new components for all trucks, over the road and off-road. Engines, Transmissions, Axles, Steering Gears, Driveshafts, Body Parts, and More.
Other Suppliers Near This Location