Call us!
312-368-7997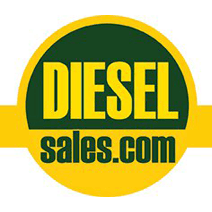 Heavy Quip, Inc. dba Diesel Sales
55 West Wacker Dr., Suite 1120
Chicago, IL 60601
GOOD USED:
Cummins 2.750 factory test unit, Has 500-600 factory test hours, and was just tested at 2.750 3 months ago. Has a large 4 fan , electric driven rad, no breaker, but will have a PCC panel. It is currently configured at 480 60 hertz,. only needs the piping to connect the rad to the engine.