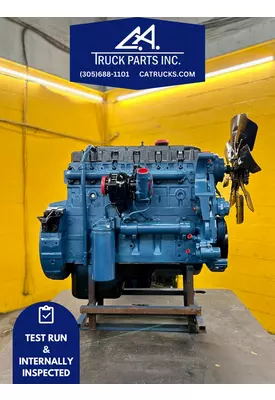 1999 INTERNATIONAL DT 466E Engine Assembly
$5,500.00
Tag #:

5771

HP:

250

Serial #:

469JM2U1172948

Engine Family:

469JM2U
GOOD RUNNER:
(GOOD USED & TEST RUN & INTERNALLY INSPECTED) 1999 International DT466E Diesel Engine For Sale, 250HP @ 2300RPM, Emissions Family# XNVXH0466ANB, LABEL# 1830386C1, 466, 7.6L, EMISSION CONTROL SYSTEMS DI, TC, ECM, CAC, Serial# 469JM2U1172948, Stock #5771
WATCH TEST RUN VIDEO ON CA TRUCKS WEBSITE! Engine is Test Run & Inspected Internally. Warranty! Many Engines in Stock! Call CA Truck Parts for more information (305)688-1101
Vendor must be contacted to purchase part.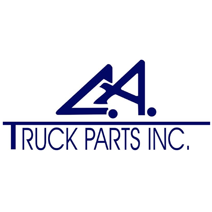 CA Truck Parts
Since established in 1987, we have supplied the heavy-duty truck industry with top quality equipment and excellent service. We carry a full line of used truck parts such as diesel engines, transmissions, differentials, cut-off tandems, drivelines, hydraulics pumps, carriers, cabins, rims, engine blocks, heads, turbos, etc. If it's heavy duty, we have it!
WE SHIP WORLDWIDE!
Related Items From CA Truck Parts
Other Suppliers Near This Location